Discover Mont Tremblant Living.......
Activities & Events encountered throughout our visits.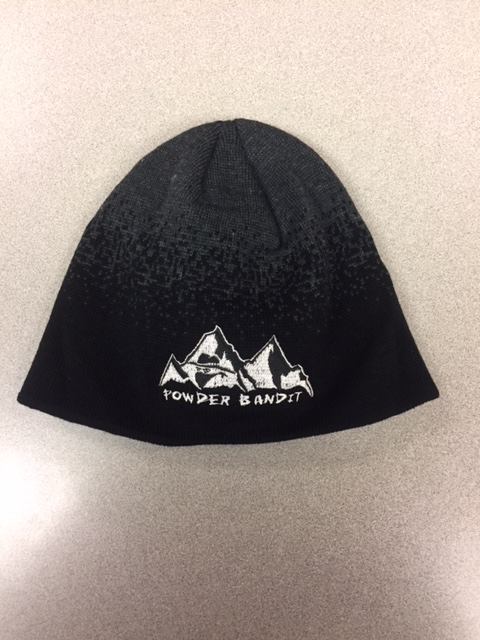 We have T-Shirts, T-Hoodies, and Fleece Hoodies available in all sizes!
Toques are on their way....
Check out our NEW "Powder Bandit" page on our site!
Mountain recieved its first dusting of SNOW today!!
Season opens in ONE month!